Luxury Market Report: 2021 Year In Review
From The Highest Homes Sales to Historic Inventory Lows
The 2021 luxury real estate market was one of the strongest years for luxury home sales! Across the United States and Canada, we saw an all-time high demand for luxury homes sales as affluent individuals reinvented their way of living. On the other hand, we also saw historic inventory lows.
From "The Great Escape" to record sale prices and declining levels of inventory, 2021 saw an influx of change of what the affluent are looking for in properties and what they are willing to pay.
For a limited time, you can download a complimentary copy of our Luxury Market Report: 2021 Year In Review.
Here's what's inside:
Market analysis for over 100 cities in the US and Canada
A detailed timeline outline how the pandemic affected the market
How lack of desirable inventory is affecting resorts and smaller markets
2022 growth potential in the market
And more!
This is a must-read report for all real estate professionals working or seeking to work in the luxury real estate market.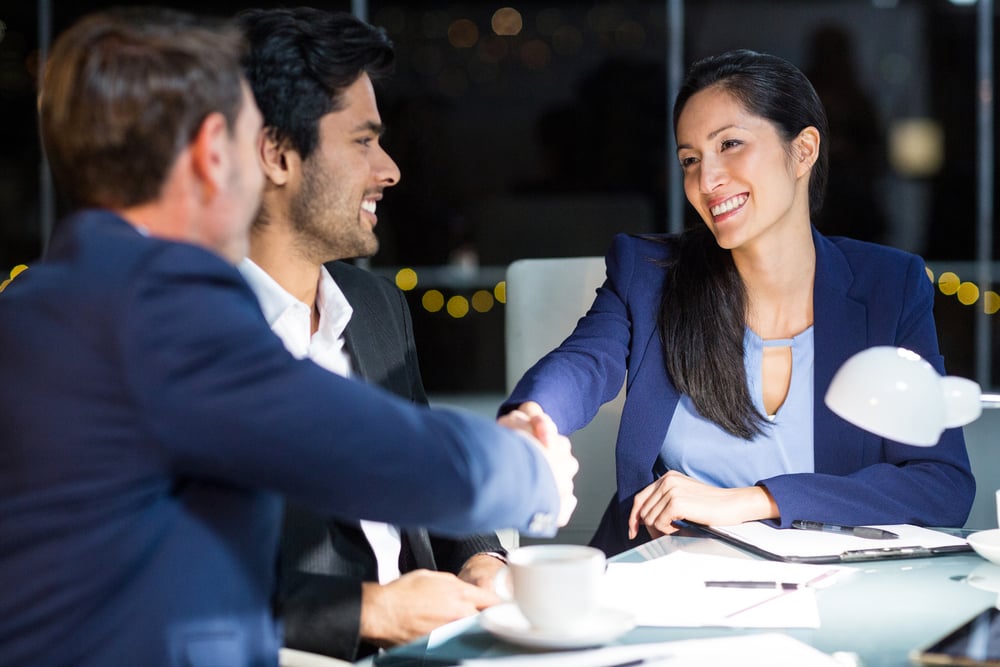 want TO TAKE THE NEXT STEP IN YOUR CAREER?
Are you ready to take your real estate career to the next level? Start by taking a training course and be on your way to earning the coveted Certified Luxury Home Marketing Specialist™ (CLHMS) designation. These livestream and online courses will give you the tools and skills you need to demonstrate to clients that you are ready to take on their luxury homes.